shopping_basket
Basket
(0)
local_shipping Free Delivery Available on Bulk Orders
check_circle High Quality Products at Low Prices
credit_card All Major Credit Cards Accepted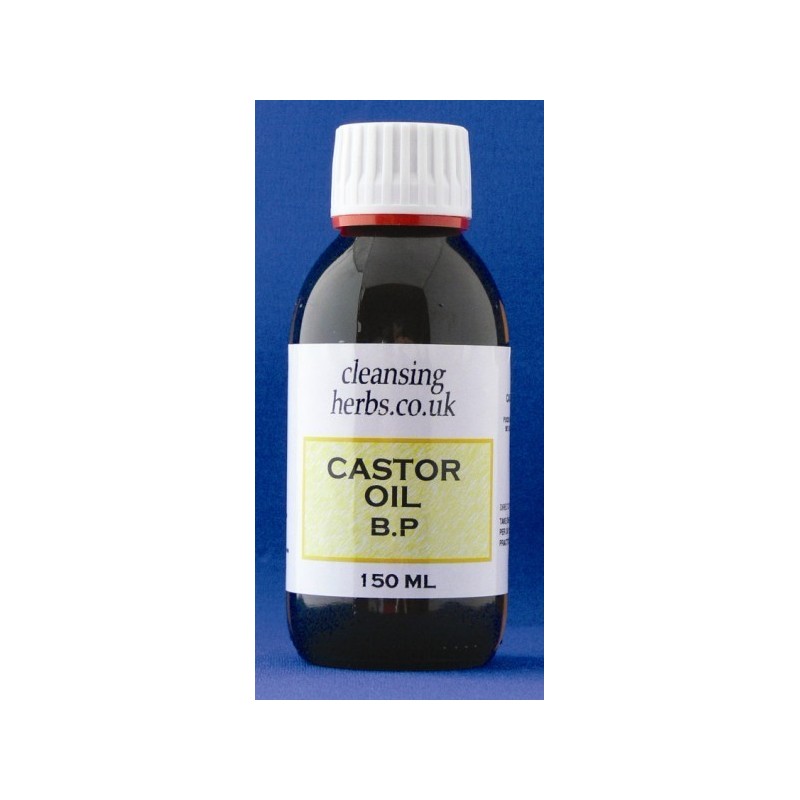  
Castor Oil 150ml
Product Information
Castor oil is a vegetable oil obtained from the castor bean.  Also known as Palma Christi (the Palm of Christ) castor oil celebrates a history of use that dates back to biblical times.  Since then it has been used therapeutically to help support and soften healthy skin and hair and is commonly used in some of today's most popular cosmetics and beauty formulas. Uses include skin problems, burns, sunburns, skin disorders, skin cuts, abrasions etc.
Castor oil is also used as rub or pack for various aliments including abdominal complaints, headaches, muscle pains, inflammatory conditions, skin eruptions, lesions and sinusitis.
A castor oil pack is made by soaking a piece of old towel or a face cloth in castor oil, then putting it on the area of complaint and placing a heat source, such as a hot water bottle, on top of it.
For soft hair, simply add a few drops to your favourite shampoo prior to washing.
Caution for internal use: Castor oil is a laxative. Not to be used by pregnant or lactating women or those with any gastric or intestinal disorders. Discontinue use if gastric upset or diarrhoea occurs.  Keep out of the reach of children.  Stimulant laxatives should not usually be used in children younger than 10 year unless prescribed by a doctor.