shopping_basket
Basket
(0)
local_shipping Free Delivery Available on Bulk Orders
check_circle High Quality Products at Low Prices
credit_card All Major Credit Cards Accepted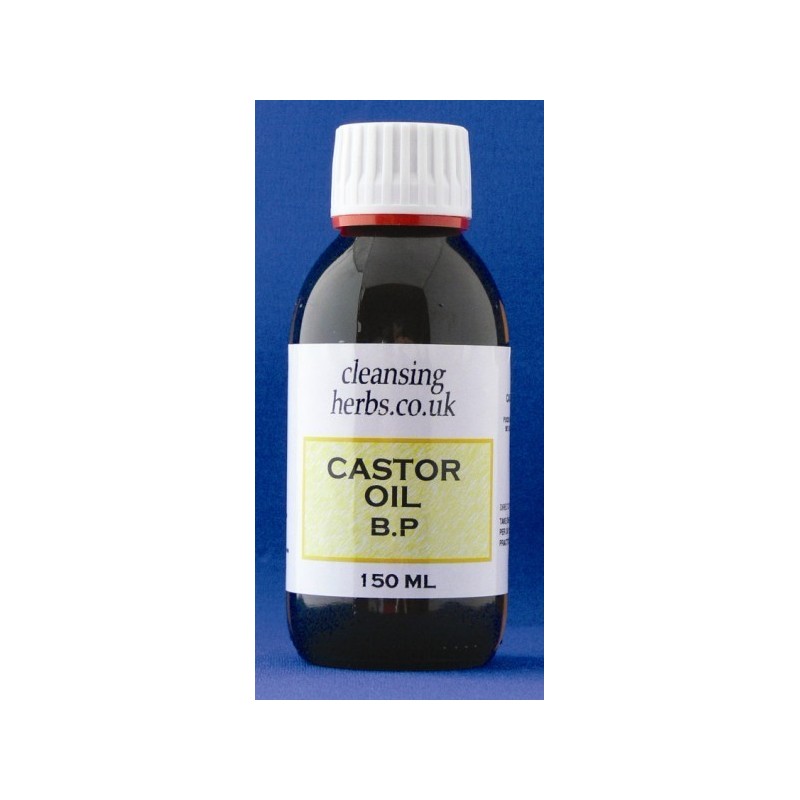  
Castor Oil 150ml
Product Information
Castor Oil, it stimulates the bowel to move more.  This increased motion encourages the stool to pass through the colon and out through the rectum.  Using stimulant laxatives for extended periods may eventually cause the bowel muscles to stop working properly.  For this reason, use Castor Oil to ease constipation sparingly.  Alternatively, to help remove encrusted faecal matter you can apply a Castor Oil pack (see below for directions).  The combined action of the Castor Oil and heat penetrates deep into the intestines and helps to soften the encrusted faecal matter by loosening it from within the pockets of the colon.
Directions: 
Internally - Take 1 teaspoon (5ml) once per day
Externally - Castor Oil Pack - After bathing take a bottle of Castor Oil, a roll of cling film and a heating pad or hot water bottle.
Spread the Castor Oil over the liver first (in the top right hand corner of the abdominal cavity under the rib cage) continuing over the abdomen and colon.  Wrap the cling film completely over the Castor Oil, then place the heating pad or hot water bottle over the abdomen for about one hour and relax
Storage: Store in a cool, dry place away from direct sunlight and heat
Warning:
Not to be used by anyone with gastric or intestinal disorders.
Discontinue use if gastric upset or diarrhoea occurs.
Not suitable for use during planned pregnancy, pregnancy or breast feeding
Not suitable for children
Do not exceed the recommended daily intake/dose
Do not purchase or consume if the seal is broken
Keep out of reach of children
Food supplements should not be used as a substitute for a varied and balanced diet and healthy lifestyle
Ingredients: Cold pressed Castor Oil BP (Hexane Free)
Allergens: This product is hypoallergenic / does not contain any of the 14 major allergens listed in Annex II (1169/2011) of the EU Food Information for Consumers Regulation.
Suitable for vegetarians and vegans.