shopping_basket
Basket
(0)
local_shipping Free Delivery Available on Bulk Orders
check_circle High Quality Products at Low Prices
credit_card All Major Credit Cards Accepted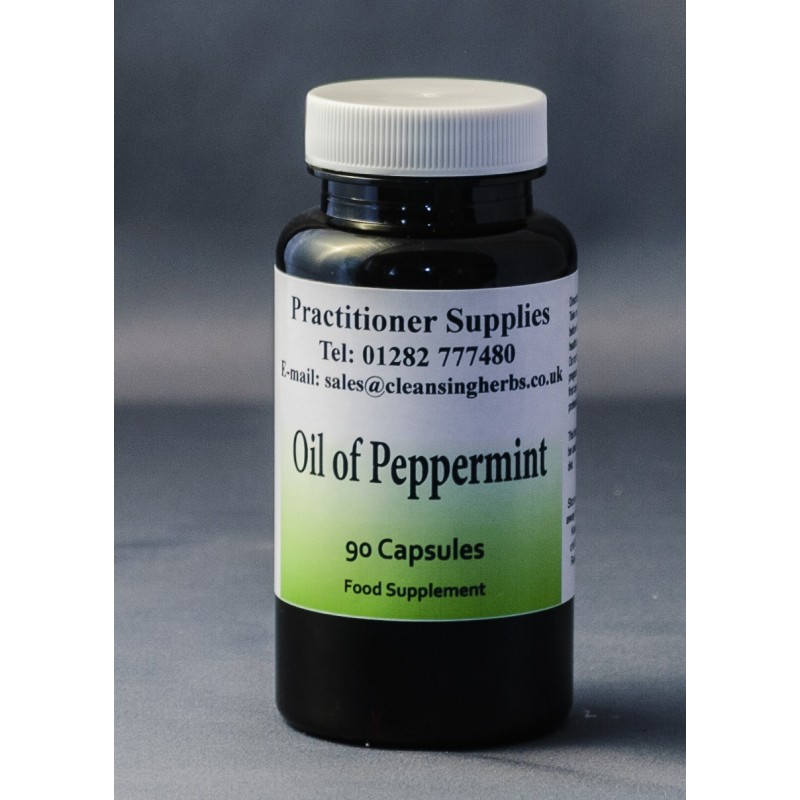  
Peppermint Oil Capsules 90 caps
Product Information
This could be one of humanity's oldest herbs - there is evidence of Peppermint cultivation in ancient Egypt. In the west the herb has been primarily used for gastrointestinal upsets, both as a remedy and as a preventative treatment. The internal use of Peppermint Oil has been found to help ailments like spastic discomfort of the upper gastrointestinal tract and irritable colon. The antispasmodic activity of the oil is a major feature, helping to relax the smooth muscles of the intestine and stomach.  It may help relieve common symptoms of irritable bowel syndrome such as abdominal pain, bloating and gas.
Directions: Take 1 capsule three times a day before food
Storage: Store in a cool, dry place away from direct sunlight and heat
Warning:
Not suitable for people who are, or may be, anaemic, as peppermint may interfere with iron absorption
Not suitable for use during planned pregnancy, pregnancy or breast feeding

Not suitable for children
Do not purchase or consume if the seal is broken
Keep out of reach of children

Food supplements should not be used as a substitute for a varied and balanced diet and healthy lifestyle

Not suitable for vegetarians or vegans as it contains Gelatin
Ingredients: Sunflower Oil; Essential Oil of Peppermint; Capsule Shell: Gelatin, Glycerine; Purified Water
Allergens: This product is hypoallergenic / does not contain any of the 14 major allergens listed in Annex II (1169/2011) of the EU Food Information for Consumers Regulation.